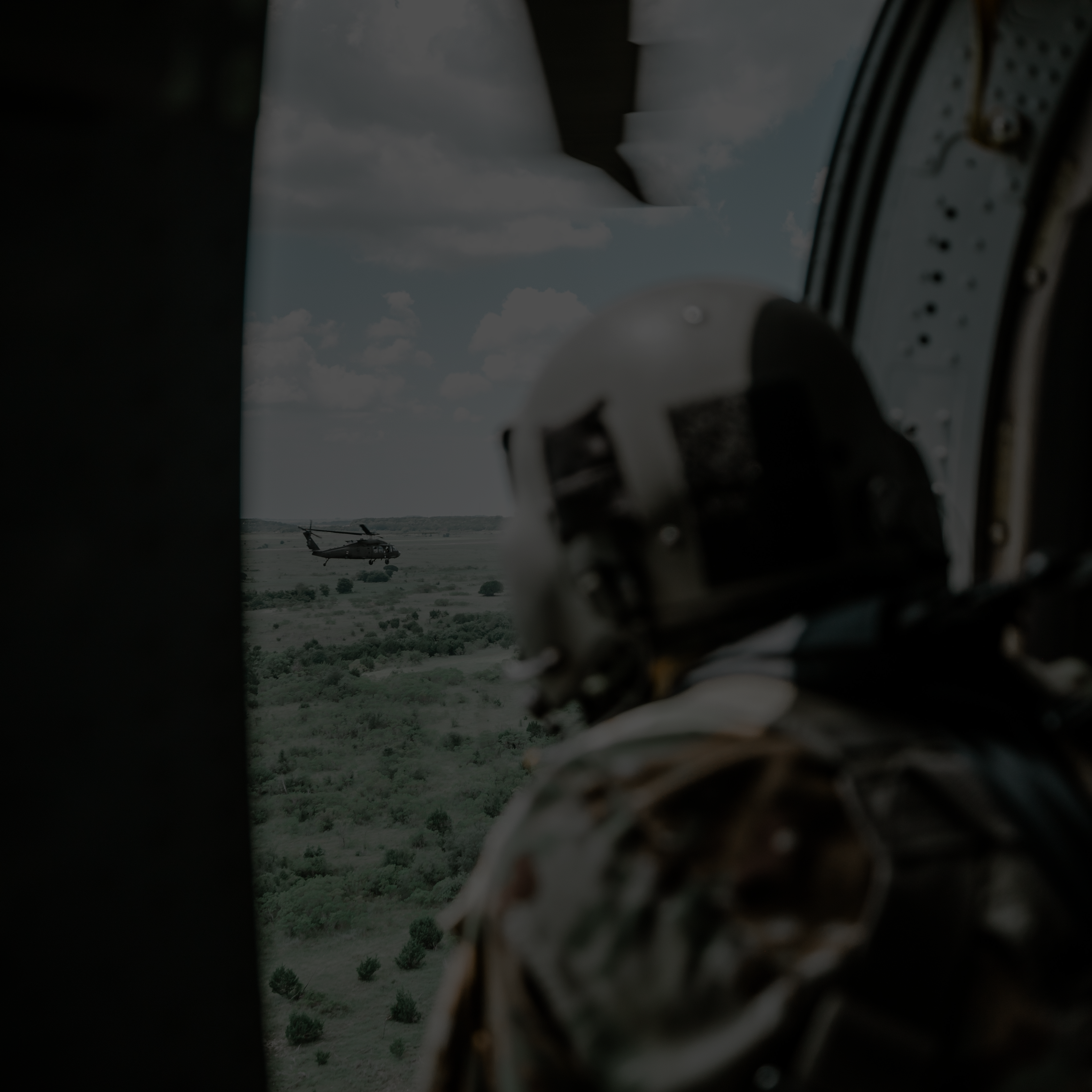 UNMATCHED PREPARATION.
SOF PREP.
Explore the options.
These elite-level programs are each four months long and come with fully custom nutrition programs, pre-scheduled strength and cardio as well as selection specific training, 24/7 athlete support, advanced tracking and analytics, and calculated rest periods. Every ingredient to make a lethal candidate.
DISMOUNT.
Our rucking & land-based training program. For those who need to carry heavy shit across long distances on arduous terrain. This consists of rucking, lifting, running, mobility/stability, and full nutrition programming.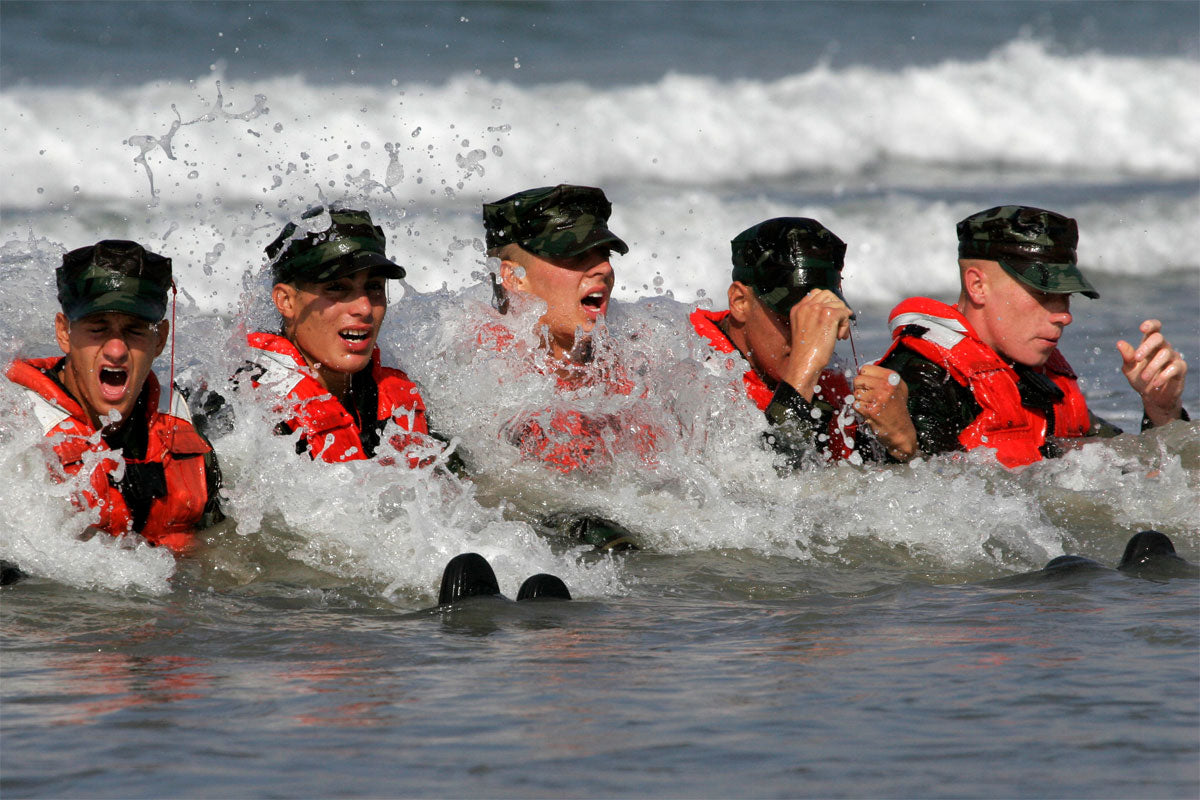 AMPHIB.
Our water-based training program: built for those who have to exist and operate where others can't. This consists of swimming, lifting, running, mobility, and full nutrition programming.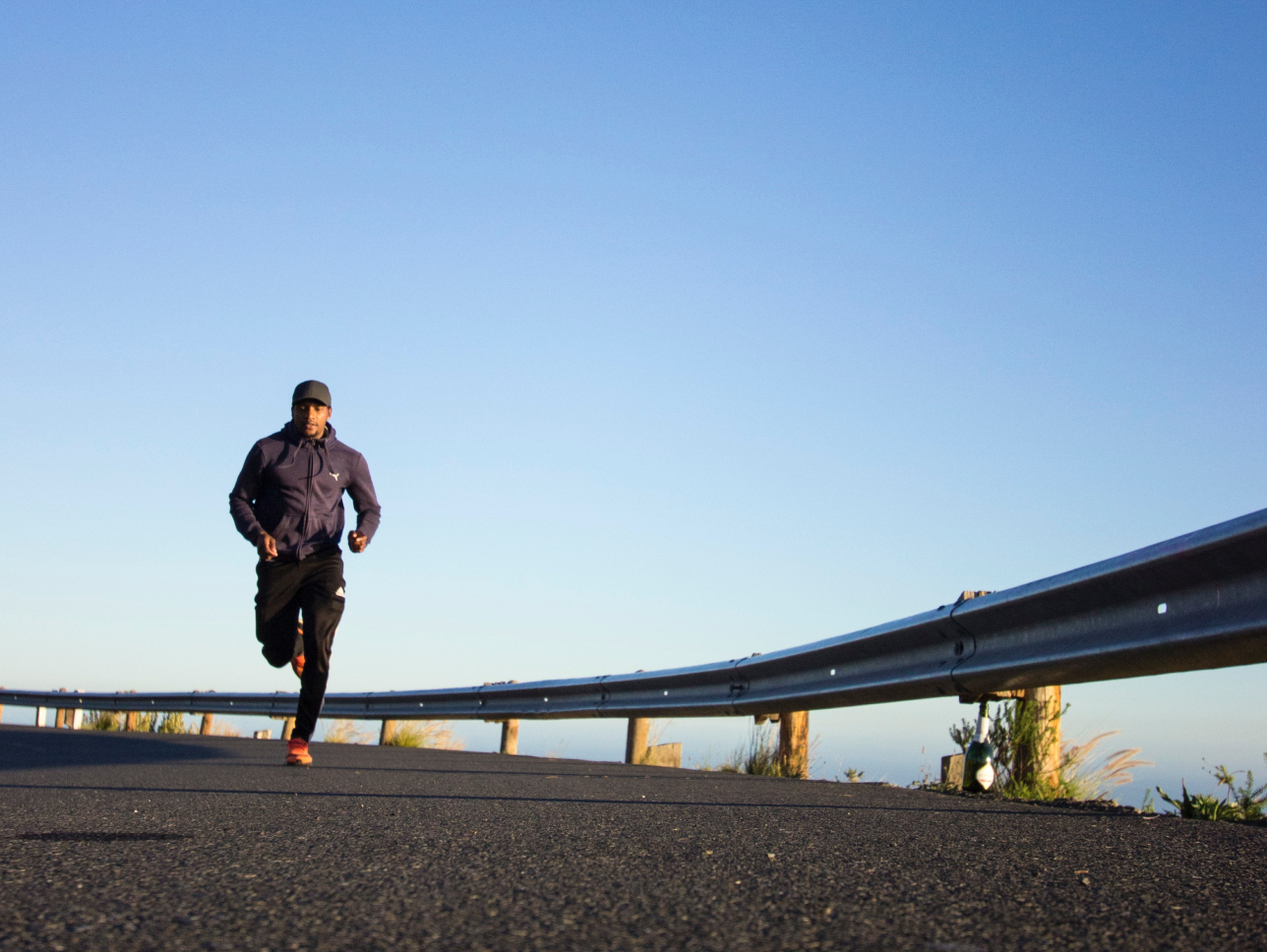 35 minute 5 Mile (PERFORMANCE BUNDLE)
An evolution of the single greatest and most popular running program to ever rock the Tactical Fitness Industry - now paired with Combat Lifting and a complete nutrition program. Perfect for general, non-specific tactical and hybrid fitness.