Regular price
$129.00 USD
Regular price
$237.00 USD
Sale price
$129.00 USD
Unit price
per
Sale
Sold out
The 12-Week AMPHIB Program is designed as selection prep, for those of us who spend just as much time in the water as on land.
This program leverages the expertise of our swimming, strength, and running coaches, along with active duty and SOF members, to provide scientifically-backed training to considerably enhance your strength and endurance, both in and out of the water.
With a mix of swimming, lifting, and running this program will make a beast out of you in no time.

If you don't see any results by the end, we'll give you every penny back. Promise.
Secure Ordering

Money-Back Guarantee

100% Satisfaction Guaranteed

Easy Returns
View full details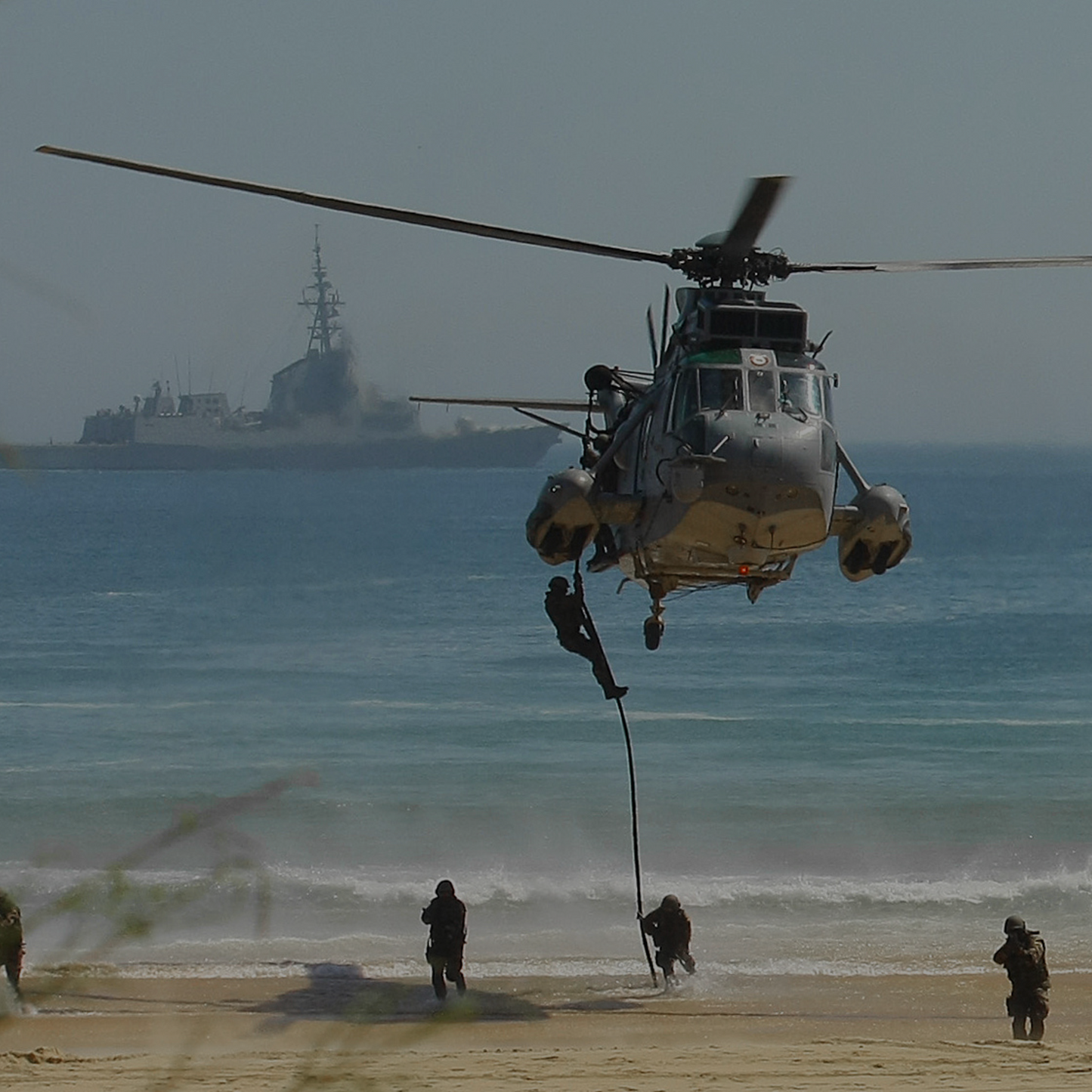 try it risk-free
100% Risk-free and Satisfaction Guaranteed Shipping
free shipping

Get free express US shipping.

30 day free trial

Not happy with your purchase? No problem, simply contact us within 30 days to get that taken cared of.

free returns

Questions or concerns about Combat Fitness? We're standing by to help.






"The journey we call life always comes with its set of tests and trials; more often than not, we are unprepared to battle them. Combat Fitness has dedicated itself to countering such moments by building mental and physical resilience within its trainees. They embody the words of Vince Lombardi, "It does not matter how many times you get knocked down, but how many times you get up."
LA Progressive
"Nothing comes easy; everything demands dedication before you attain success. Combat Fitness helps its athletes reach their true and unexplored potential by enabling them to understand the arduous journey ahead. They take complete responsibility for their client's progress and provide total compensation otherwise. The team at Combat Fitness is investing their time and energy in building high-performance tactical athletes and settling for nothing less."
INSC
"The years of knowledge and the added military experience of those working at Combat Fitness have created the most effective training programs, ensuring a higher success rate. The company has earned a name for itself over the years as it continues to help hundreds in their selections into the world's most challenging special forces, such as SFAS, BUD/s, MARSOC, and others."
The Hustler's Digest
"For Combat Fitness, mental strength and endurance are at the center of aiding physical fitness, which empowers athletes to accomplish even the most taxing tasks. Individuals aspiring to enroll in military or emergency services benefit from Combat Fitness' training techniques as they help trainees achieve their goals and be in optimal fighting shape. The company empowers them to make the most of their training time without physical restraints."
California Daily Review
"Combat Fitness understands that physical strength alone cannot give permanent and fruitful results. Thus, with the help of its expert team, they are guiding athletes and developing the mental toughness to lead them down a successful path. The training programs at Combat Fitness have produced notable results, creating high-performance tactical athletes."
Net News Ledger
"With Combat Fitness's training programs, thousands of athletes have reached their fitness goals, maximizing strength and endurance. The plans are designed to motivate and guide clients in the right direction. "
The Chicago Weekly
save more with the power bundle
Low Volume, High Efficiency Running Program

(Beginner/All levels)

35 Minute 5 Mile

(Intermediate, speed work)

SOFRUN

(fully custom, any level)
get started today